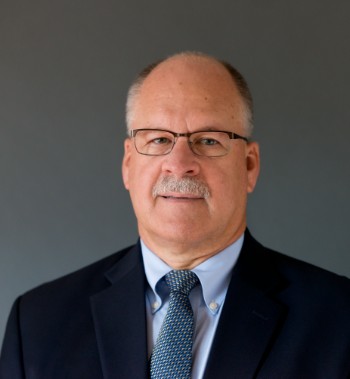 Brian has been Voted "10 Best" Real Estate Agents in Massachusetts 2016-2020
Brian has been involved in many aspects of real estate for over 30 years in both the residential and commercial arenas. This includes buying, selling, investing, developing and building not only in the Boston area, but in beach and retirement communities in North Carolina as [...]
Brian has been Voted "10 Best" Real Estate Agents in Massachusetts 2016-2020
Brian has been involved in many aspects of real estate for over 30 years in both the residential and commercial arenas. This includes buying, selling, investing, developing and building not only in the Boston area, but in beach and retirement communities in North Carolina as well.
Whether your needs fall into Boston area condo's for first time owners, down sizing parents, first time house buyers, the selling of the family home or that of retiring folks either locally or down south to the land of sun, put Brian's wide array of experiences to work for you today.
Visit Brian's web site: http://www.brianquinnrealty.com/ or Call Brian today at 617-686-1072
Office Location
75 Park Avenue
Arlington, MA 02476
Contact Info
Specifications
Languages:
Specialties:
Service Area:
Brian's Testimonials
When I spoke to Brian regarding the property he was professional, knowledgeable and I knew then that I could trust him with the sale of my home. Brian did a market analysis for me and I was truly impressed with his expertise in the real estate market as well as the confidence that my home would sell quickly and at a price that was more than I expected. I would recommend Brian to anyone that I know who is looking to sell and/or buy a home.
Mary & Gregory, Seller (Arlington)
No need to be indecisive about hiring an agent Brian Quinn is the best. He did the walk with me from start to finish, I will continue to have him with any future real estate transactions No need to stress out on what agent to hire.. Brian has my recommendation. I kept him as my buying agent too. He made the experience for a first time seller and buyer smooth sailing. He is calm. professional, well mannered, knowledgeable, skilled and with many years experience. I felt so secure and with [...]
Carol, Seller (Arlington)
Brian understood our situation and our need to not have to secure a hotel that would allow our 2 dogs . Brian worked it out with the listing agent to enable us to rent the new home for a couple of days prior to closing. This made the transition to the new home seamless for us and our dogs.
Mary & Gregory, Buyer (Groton)
No need to be indecisive. Use my experience with Brain as peace of mind.. PROVEN. Does the walk and not just the talk.
Carol, Buyer (Woburn)